Auto Insurance In Baldwin County, Alabama
Right Protection for the best value
Protect your vehicle from any damage or accidents with the right coverage. Weigh the best options for yourself today.
5 star insurance agency

Independent insurance agents

Multiple insurance carriers
SOUTHERN COASTAL INSURANCE -
The Best Locally Operated Insurance Agency in Alabama
When you are on the road, you need to feel protected and safe. Auto Insurance is the best way to keep your vehicle, your loved ones and yourself protected from any possible risks or accidents. And we can help you out here. 
Southern Coastal Insurance is an independent insurance agency based in Daphne, Alabama and follows the principle of delivering the right price, service and value. What makes us the best insurance agency around is our motto of always listening to our clients. Unlike other agencies, we do not force an insurance policy on you. Instead, we take into account everything that you need. Whether it's medical bills or collision protection, we will find you a policy that meets your needs and your budget. 
We work for you and your needs. We will find you the best policy and be your advocate in times of need.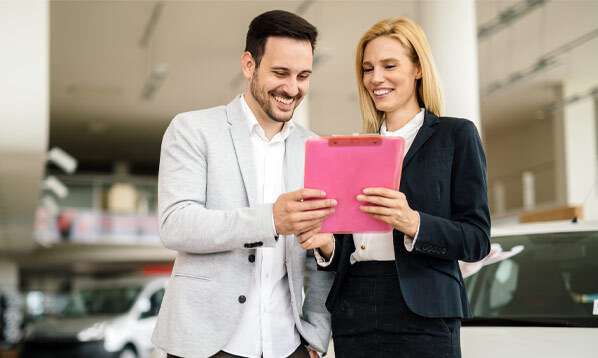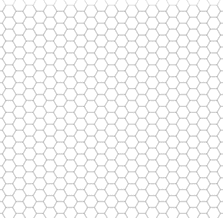 What Separates Us From the Rest?
No two insurance companies are the same. You need to choose one that offers the best value without compromising on protection. Here's why Southern Coastal Insurance is better than the rest.

TAILORED INSURANCE POLICY
We carefully go through each of your requirements. Whether it's multiple coverage options or a budget limit, rest assured that we will tailor a policy with the best combination of price, coverage and everything you need.

MULTIPLE INSURANCE CARRIERS
We do not represent any one insurance company. We are partnered with multiple insurance carriers which lets us compare coverage options for you and find a perfect fit for your needs.

INDEPENDENTLY OWNED
Southern Coastal Insurance agency is a completely independent insurance agency. Our team includes insurance agents who work independent of any particular agency or company.

PERIODIC REVIEW
By choosing us, you are choosing a company that has your back at all times. We keep track of your changing needs and let you know about any better coverage options and policies that you should consider.

70+ YEARS OF EXPERIENCE
Our team of independent insurance agents is led by industry experts with more than 70 years of experience in providing guidance for the best insurance policies. Our expertise lets us weigh the best options for everyone who reaches out to us.

REGULAR UPDATES ON INCREASE IN RATES
Not all insurance agencies protect you against rising rates due to inflation. It is inevitable and will impact the rate of your premiums. In this case, we will let you in on any changes in your current policy and also provide a better option if any.

LOCALLY OPERATED
We are a locally operated insurance agency and are currently serving in Mobile and Baldwin County, Alabama. We offer services across multiple cities like Fairhope, Daphne, Spanish Fort, Foley, Orange Beach, Gulf Shores, Robertsdale and loxley.

COMMITTED TO CUSTOMER SATISFACTION
We don't work for the insurance companies. We work for you. Our motive is to make sure that you are satisfied with the coverage and price and feel completely protected. Our team will make sure that you are always satisfied with our services.